Golden Dragon | SHOC Zero G Plus Football Visor
Regular price
$79.99
Sale price
$64.99
/
Visor Visualizer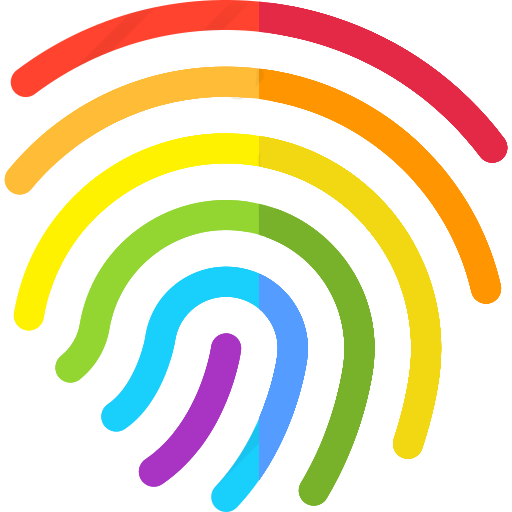 ---
COMING SOON! Don't Miss Out They will Sell Out Signup For ALERTS!
SHOC was THE first to release a visor that was made to specifically fit the Riddell Speed Flex helmet. The SHOC Zero-G this past season was met with huge success!
SHOC like the athletes we support is never one to settle for "close enough, is good enough". We endeavor to be THE best and look for continuous improvement. While others are trying to catch up to the perfect Speed-Flex fit, we have been working on how to bring the perfect fit and most of all the best performance to ALL Football players no matter what helmet they use. 
We have found a way with a very simple Patent Pending design change to allow the all-new SHOC Zero-G Plus Football Visor to fit not only the Riddell Speed Flex Helmet with the same Zero Gap perfect fit but almost ALL other helmets in the market. 
Riddell Speedflex - The  Zero G Plus is confirmed to fit ALL factory Riddell Speed Flex facemask styles. Ranging from an adult Extra Large size helmet down to youth small. We have had no issues fitting any of the Speedflex helmets

Riddell Speed  - We have also tested on several of the Riddell Speed facemasks including the newer HS4's. We have had no issue so far with the few helmet mask combos we have tested. 

Schutt F7 - We have found the visor to also work on most of the Schutt F7's. Schutt is way less consistent with their masks than Riddell is. Even the same style. For some F7 masks the visor goes straight on but at other times with the Schutt Quick Connect Facemask Clip it can take a little work to get it to fit correctly. We have made a full install video showing several ways of attaching it. 

Schutt Vengeance - We have not tested on a Vengeance at this time. As we do not have access to one. We will be testing very soon. We do believe it will fit the Vengeance but it will need to be installed exactly the same as an F7 when it comes to using the Schutt Facemask quick plate.

Vicis - We have tested on the Zero 1 facemasks. We have a helmet arriving soon. We believe that the Zero G Plus will fit the Zero 1's no issue. We are waiting on a Zero 2. From the photos we have seen and based on the generic visors we have seen on them at some NCAA teams, we are confident that the Zero G Plus will fit the Vicis Zero 2. We are waiting to test and will update ASAP.

Xenith - For Xenith Helmets the visor will fit, but we are modifying the clips at present. Once we have the solution in the package we will advise. Please DO NOT purchase yet if you have a Xenith Helmet.
Fully assembled visor, cleaning cloth, and soft travel bag; Patent Pending SHOC Viper Clips in black.
MATERIALS: Shatterproof molded poly-carbonate lens, with anti-fog and anti-scratch coatings, applied. The resulting lens offers you Excellent UV protection from the elements. Certified to be almost 100% distortion-free. This allows you to see the action of the game perfectly clear and keep your eyes on the ball.